!DOCYPE html>
---
LIVING WITH LUPUS
---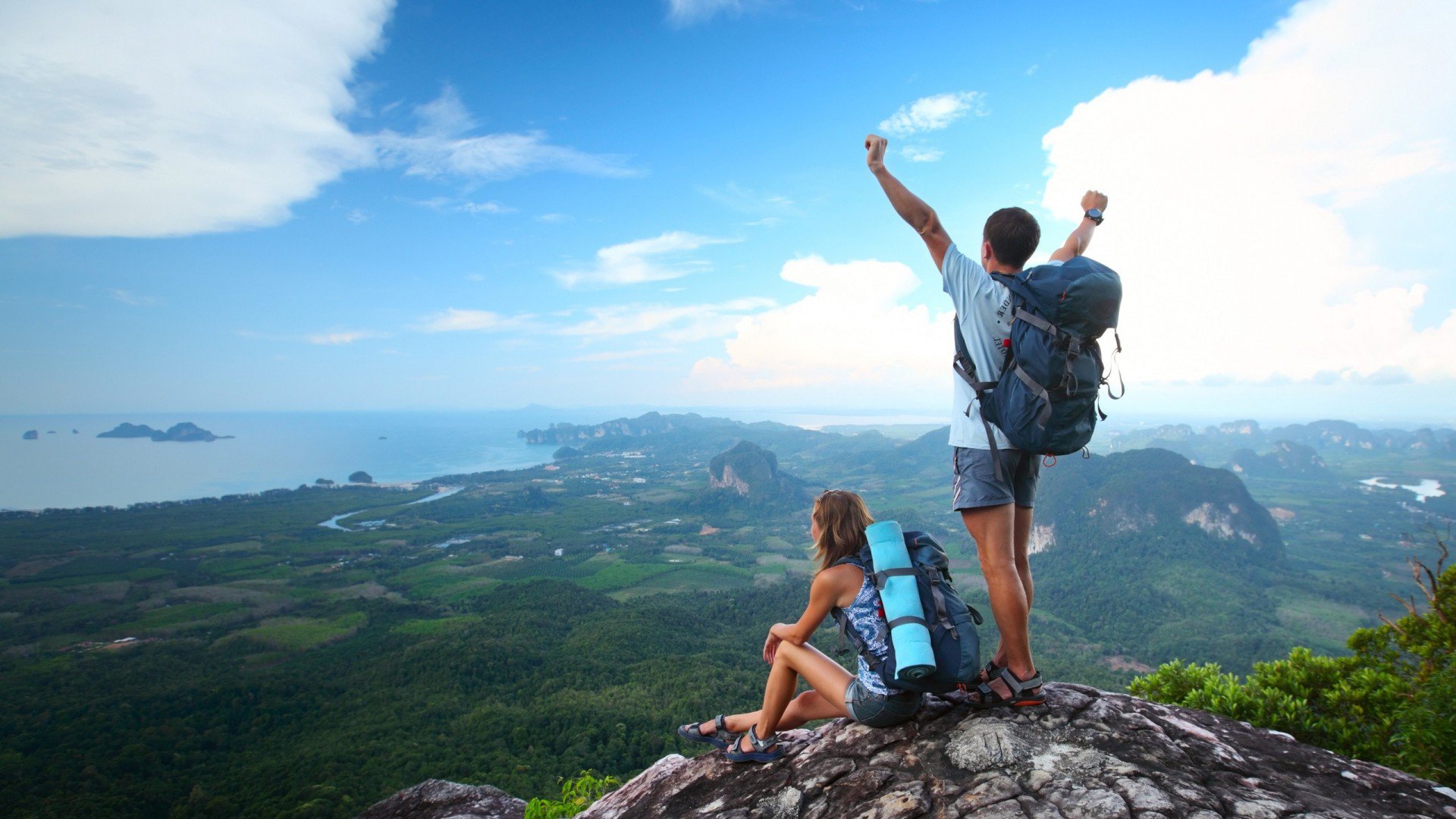 LIFESTYLE
While many people with now have a normal life expectancy, it is also important to ensure that they keep a quality life to a maximum. Living with Lupus can be challenging. Some of the medications that treat disease can cause other health problems to arose. To enjoy a good quality lifeit is important to work with a doctor to ensure you get the best plan. Though drugs control is the crucial part of living with lupus, people with this disease can take other initiatives to manage symptoms and manage the best life quality and life expectancy.
Regular exercises : To reduce muscular stiffnes, prevent osteoporosis, relieve muscle stress, protects heart
Quit smoking : Prevent and block vulnerability towards infections and heart attacks, decrease risk of pneumonia, bronchitis, coronary artery disease
Sufficient rest : Relieves fatigue, reduce risk flaree-ups, decreases sensitivity to pain
Avoid direct sun and fluorescent light exposure : Helps to protect against UV light senisitivity
Plan Diet : Take vitamin D suppliment to prevent any compliacations from reduced sunlight exposure
Better hygiene : To prevent any infections to them who are particularly susceptible
LIFE EXPECTANCY
While Lupus can be on-going source of discomfort, the outlook is generally positive. With appropriate and effective treatment, also frequent clnical follow-up lupus organizations estimate that 80 to 90 percent people with lupus have a normal life expectancy. Around 1.5 million people, in United States and more than 5 million people worldwide have lupus. Around 90% of them are women. The life expectancy can be hardly calculated as the effect of lupus depend on the severity of of the disease and each people have different range of severity. Early diagnosis and availability to more effective treatments means that it is consider non-fatal. For some people the treatments increase the risk of developing potentially fatal infections. Thoug, still majorily these people can expect a normal to near-normal life expectancy.

" Research shown that many people with lupus diagnosis have been living with the disease for up to 40 years "