---
Nayli Afza
---
"Working hard for something we don't care
about is called stressed;working hard
for something we love is called passion."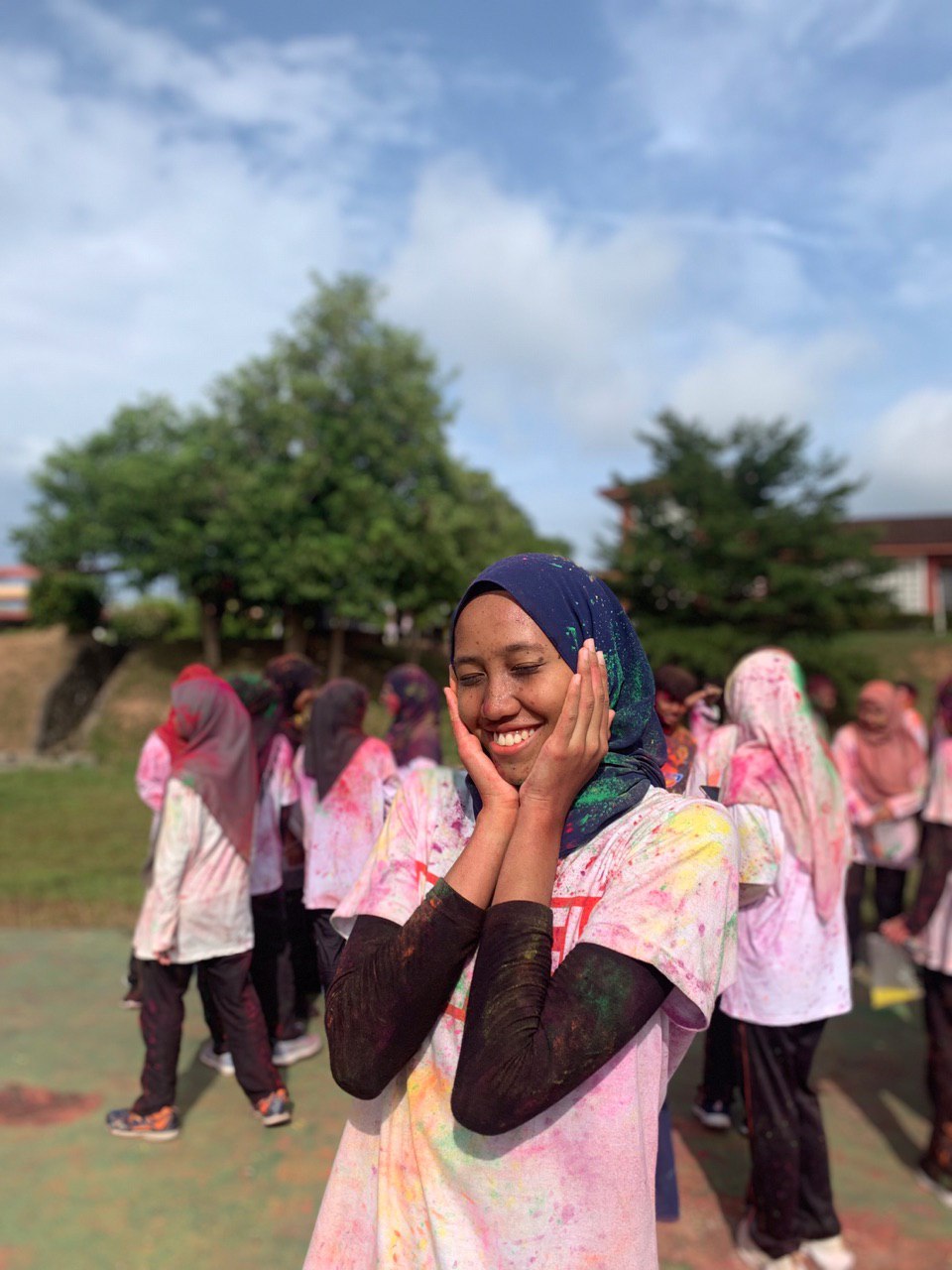 ---
HOLA A TODOS
---
NAME
Nayli Afza binti Sharizal
DATE OF BIRTH
23 APRIL 2001
PLACE OF BIRTH
HOSPITAL BANTING
HOBBIES
1)Shopping! All types of shopping.
2)K-Drama! Park Seo Joon is bae.
3)Sleep! I sleep whenever there is free time.
4)Eat! Eat! Eat!
ME IN THE FUTURE
I want to be a PAEDIATRICIAN. PAEDIATRICIAN is a medical specializing in children and their diseases. The main reason why i want to become a paediatrician is of course I want to help people. Other than that, I would love working with children. When dealing with young patients,who are fraid of doctors, hospitals, shots, pain and etc., you have to have a rapport and connection to them. So they will feel that you care. So, if you don't love kids, I think better for you to forget this kind of job.
---
MY LIFE
---
EDUCATION
| SCHOOL | YEAR |
| --- | --- |
| Sek Keb Rancangan Tanah Belia | 2008-2013 |
| Sek Men Keb Banting | Jan 2014 |
| MRSM Kem Terendak | 2014-2016 |
| MRSM Tun Ghafar Baba | 2017-2018 |
| UiTM Dengkil | June 2019 |
| Kolej MARA Kuala Nerang | 2019-2020 |
---
PHOTOGRAPH
---
TGB
| | | |
| --- | --- | --- |
| | | |
| HOMEROOM APPRECIATION DAY | | |
KMKN
| | | |
| --- | --- | --- |
| | | |
FAM
| | |
| --- | --- |
| | |